SpiceJet To Launch Air Cargo Services From September 18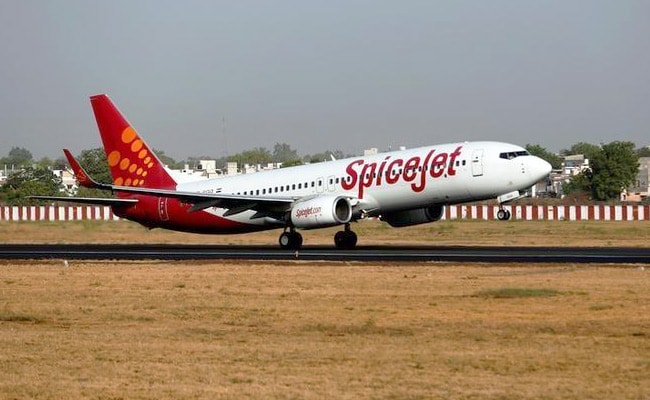 India's SpiceJet Ltd said on Monday it would launch dedicated air cargo services from September 18 as the low-cost airline looks to boost revenue and expand its footprint beyond commercial passenger operations.
The airline said it would have a separate air cargo fleet comprising Boeing Co 737 planes, and that it planned to add the first four aircraft by the 2019 fiscal year.
Air cargo traffic in India is expected to grow by 60 percent in the next five years, SpiceJet said, adding that the new planes were expected to increase its cargo capacity to as much as 900 tonnes per day by FY2019 from 500 tonnes per day at present.
SpiceJet will operate the cargo business under the brand name SpiceXpress, and transport everything from letters and credit cards to blood, organs, and medicines. Other shipments would include automobiles, apparels, consumer electronics, e-commerce and live animals, the airline said in a statement.
It is also planning to ship perishables like fresh fruits and vegetables to the Middle East.
["source=ndtv"]