Expect jewellery demand to face headwinds during Diwali, says World Gold Council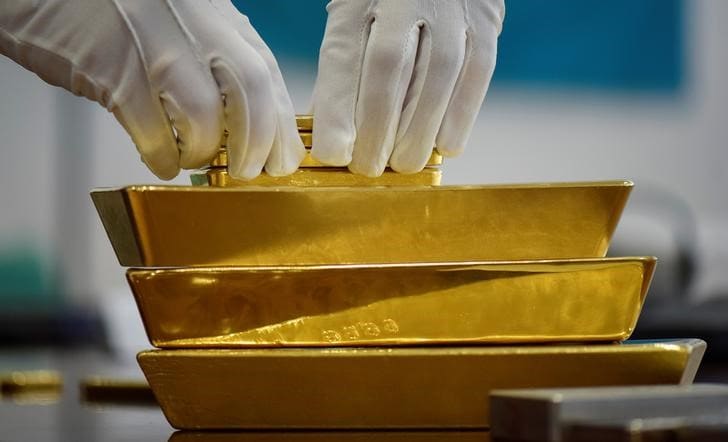 PR Somasundaram, MD-India at World Gold Council, spoke to CNBC-TV18 about the trends in the commodities market and shared outlook for gold.
"In the Indian markets itself, we have seen 20 percent gains come in for the Indian gold prices, but demand is a bit of a concern. We are dealing with higher import duty, erratic monsoon, slowing economic growth and then very volatile and all-time high gold prices and the demand really seems to be taking a backseat amongst all of this," Somasundaram said on Wednesday.
Talking about the gold demand, Somasundaram said, "It is very difficult to draw a conclusion from these three months as it is an offseason. US dollar price has gone up 19 percent this year, the duty has gone up to 2.5 percent on top of it and then you have rupee which has depreciated by again 2.7 percent from January 1st so we are talking about a 23 percent increase in rupee terms. This is definitely highest we have seen, so we should wait to see what happens in Diwali."
"I do believe that jewellery demand will face a huge headwind during Diwali at these price levels, "he added.
Speaking about investment in gold, he said, "We also believe that the trade will offer quite a lot of discounts because they are sitting on stocks, so they have to definitely run quite a good scheme. You may have quite a lot of investors actually moving into gold. So the bars and coins demand in particular we will see might jump."
On imports front, he said, "We do expect that imports will not be as highs as demand. Two reasons, one is there will be a huge amount of recycling and the second one is you will also see that people in terms of buying they may just go a little ahead of the next quarter. So you will not see imports jumping."
["source=cnbctv18"]