Glossier Makeup Reviews: The Beauty Products That Are Worth Your $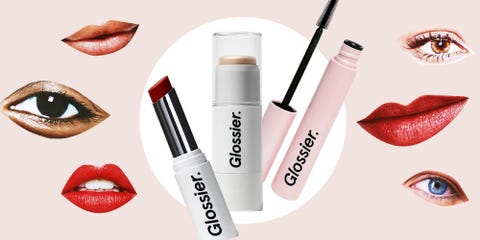 If you're on social media, you've probably definitely witnessed the Glossier hype over the last few years. But seeing as we've all learned by now to be skeptical of stuff on the internet, I don't blame you if you're still a little hesitant to spend your cash on the products. Which is why I'm here.
As someone who has tested every Glossier product in existence, I'm pretty much an unofficial expert on the makeup products to buy (and skip) next time you shop. So, as an ode to one of my favorite beauty brands (and to alleviate any of your skepticism), I've broken down the ultimate list of Glossier's greatest hits that I promise are worth every penny.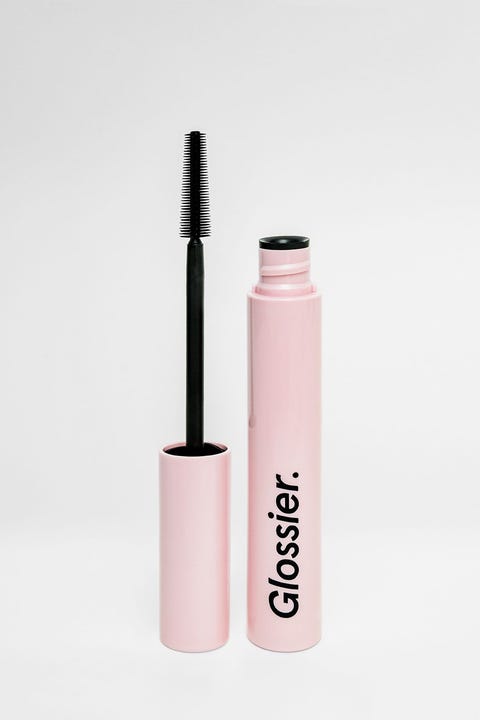 GLOSSIER
glossier.com
$16.00
If you're into that ultra-glam, dramatic-lash look—this mascara is not for you (sorry! try one of theseinstead). This lightweight formula makes your lashes look long, shiny, and perfectly defined to leave you with a super-pretty (but not overdone) finish. Oh, and don't worry about scrubbing the hell out of your eyes at the end of the day—all you need is some warm water to fully wipe the formula away.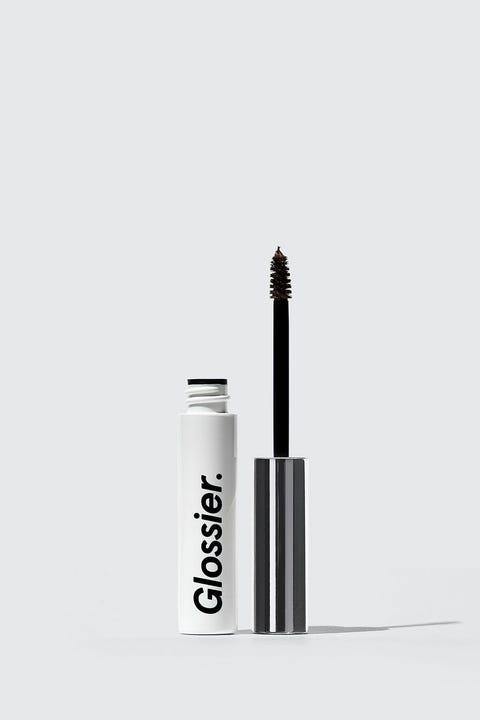 GLOSSIER
glossier.com
$16.00
I love Boy Brow so much that I have it in both clear and brown. Clear is my go-to for daytime—I use it every morning to quickly brush up my brows (it's actually insane how much this simple hack makes you look more awake and pulled together). I bust out the brown formula and layer it on in two coats for nights when I'm going out and want more of a brow ~moment~.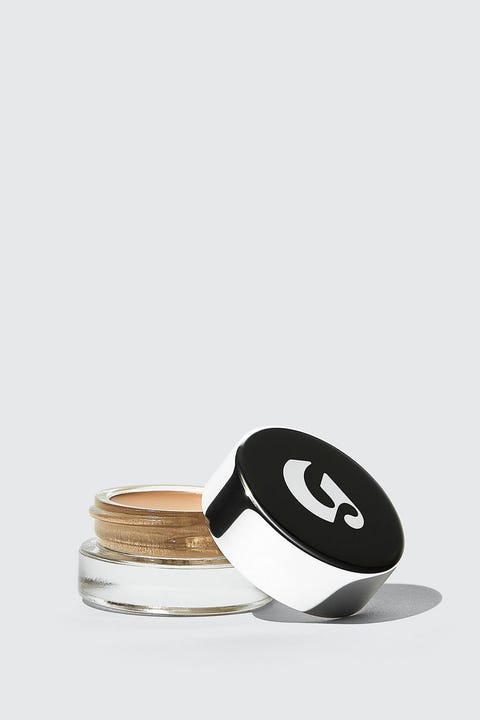 GLOSSIER
glossier.com
$18.00
This lightweight concealer makes my dark circles and the redness around my nose and cheeks pretty much disappear on contact. It's formulated with jojoba and avocado oils, so it blends like a dream, and it never gets cakey or settles into fine lines, even around your eyes. But be warned: This stuff is incredibly sheer, so don't expect it to hide your angry pimples—think of it as a wash of coverage instead.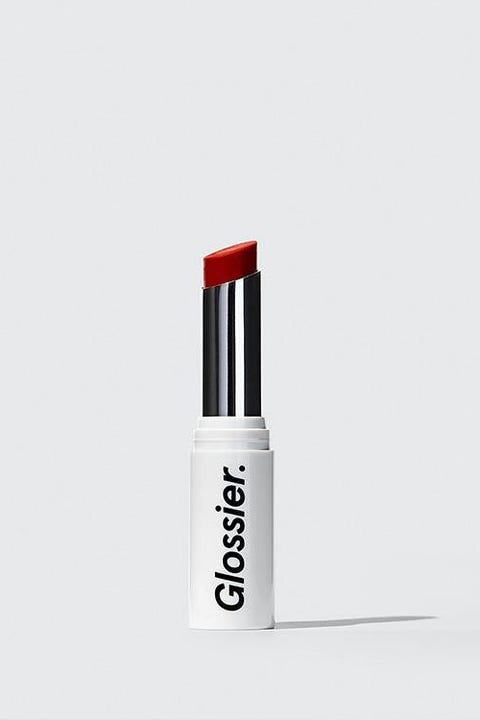 GLOSSIER
glossier.com
$18.00
Meet the perfect everyday "lipstick." Although the texture is matte and it's technically a lipstick, it actually applies just like a balm, meaning it doesn't dry out your lips or flake off. And the color? A sheer, cherry stain that quietly fades away throughout the day, requiring zero touch-ups.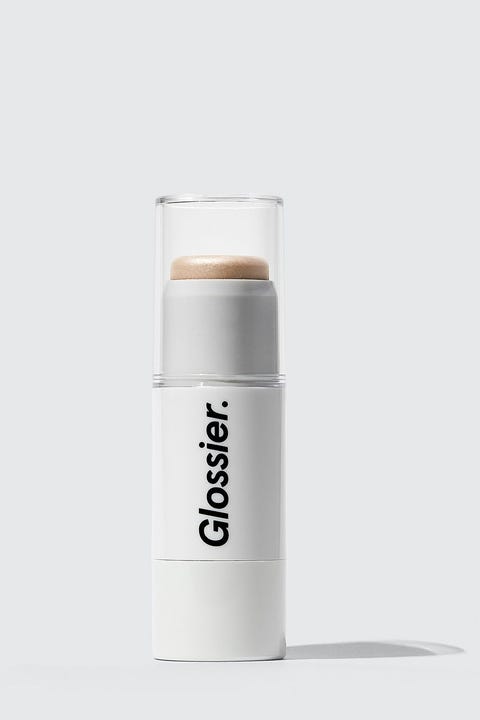 GLOSSIER
glossier.com
$22.00
IMO, there are three kinds of highlighters in the world: 1. high-glitter, metallic ones that are completely unwearable in everyday life; 2. sheer ones that disappear 30 seconds after you tap them on; and 3. creamy, softly iridescent ones that give your skin a subtle but sexy, glow-up. Surprise: Haloscope falls into category three, thanks to its hydrating balm core that's surrounded by super-fine shimmer pigments. +
["source=cosmopolitan"]